Hand-painted
Italian Designs

Lively designs full of color and soul

The delicate designs will add a touch
of Italian aesthetics and beauty to your home
All designs share a bright, fresh quality and an artistic flair.
The subtle colors of embroidery
at the edge add their own artistic flavor.
---

Hand-painted Italian Designs
Our patterns are created using watercolor techniques by Italian artists on the lake Como near Milan, the center of world fashion

We use only 100% long-staple cotton, eco-friendly materials and the latest digital printing technology to ensure our bedding carries the same magic as the original watercolor designs. All our products are OEKO-TEX® certified for chemical safety

We manufacture and offer direct-to-consumer products without any intermediaries like wholesalers, distributors and department stores

Your satisfaction is important to us. If for whatever reason you are unhappy our products can be returned or exchanged

Villa Cotton has made it really easy to relax, reset and refill my mental cup in the best way.

We use only 100% long-staple cotton, eco-friendly materials and the latest digital printing technology to ensure our bedding carries the same magic as the original watercolor designs. All our products are OEKO-TEX® certified for chemical safety

Trendy Hand-painted Italian Designs
Our patterns are created using watercolor techniques by Italian artists on the lake Como near Milan, the center of world fashion

We manufacture and offer direct-to-consumer products without any intermediaries like wholesalers, distributors and department stores

Your satisfaction is important to us. If for whatever reason you are unhappy our products can be returned or exchanged
Piumino Percale Duvet Cover Set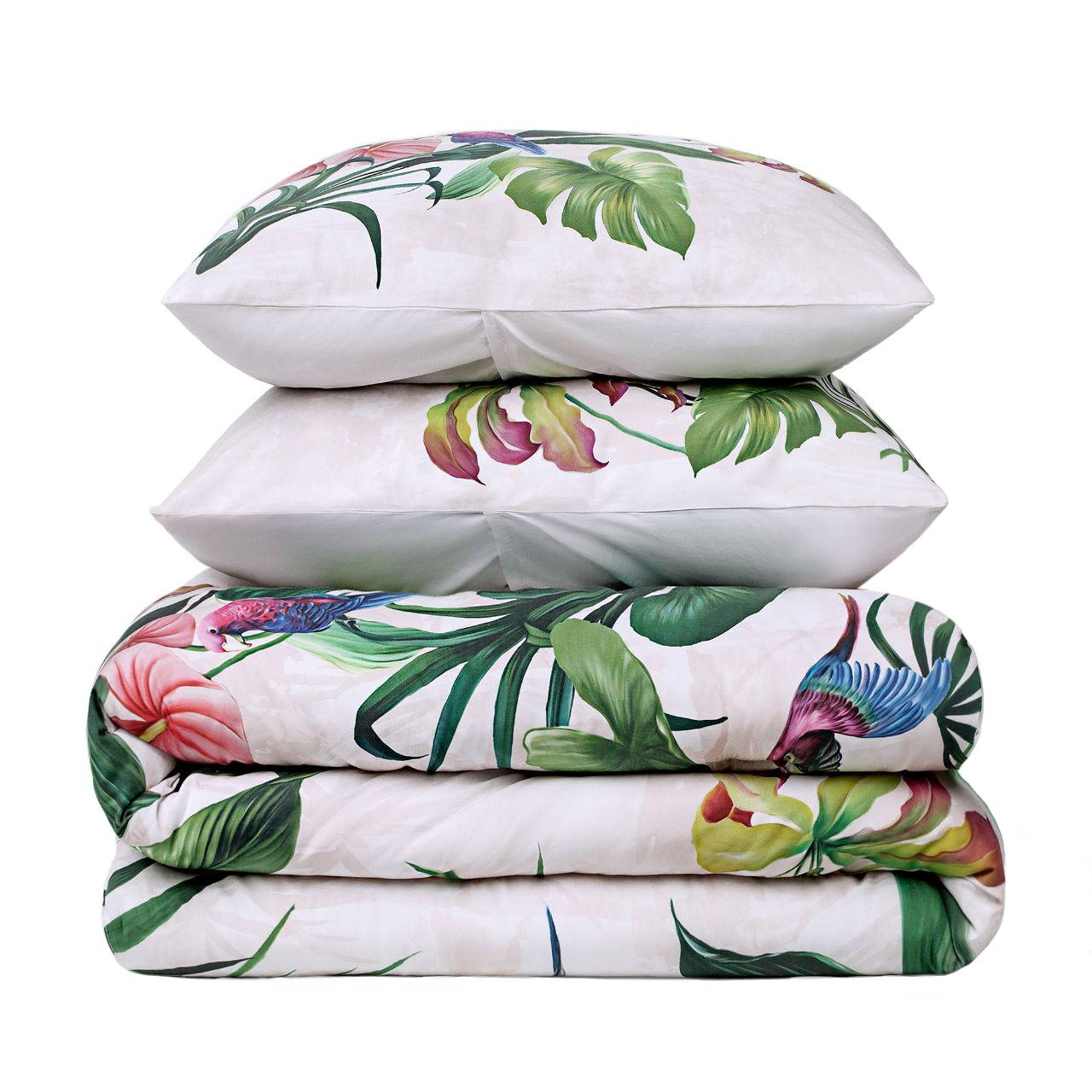 Equestrian Percale Duvet Cover Set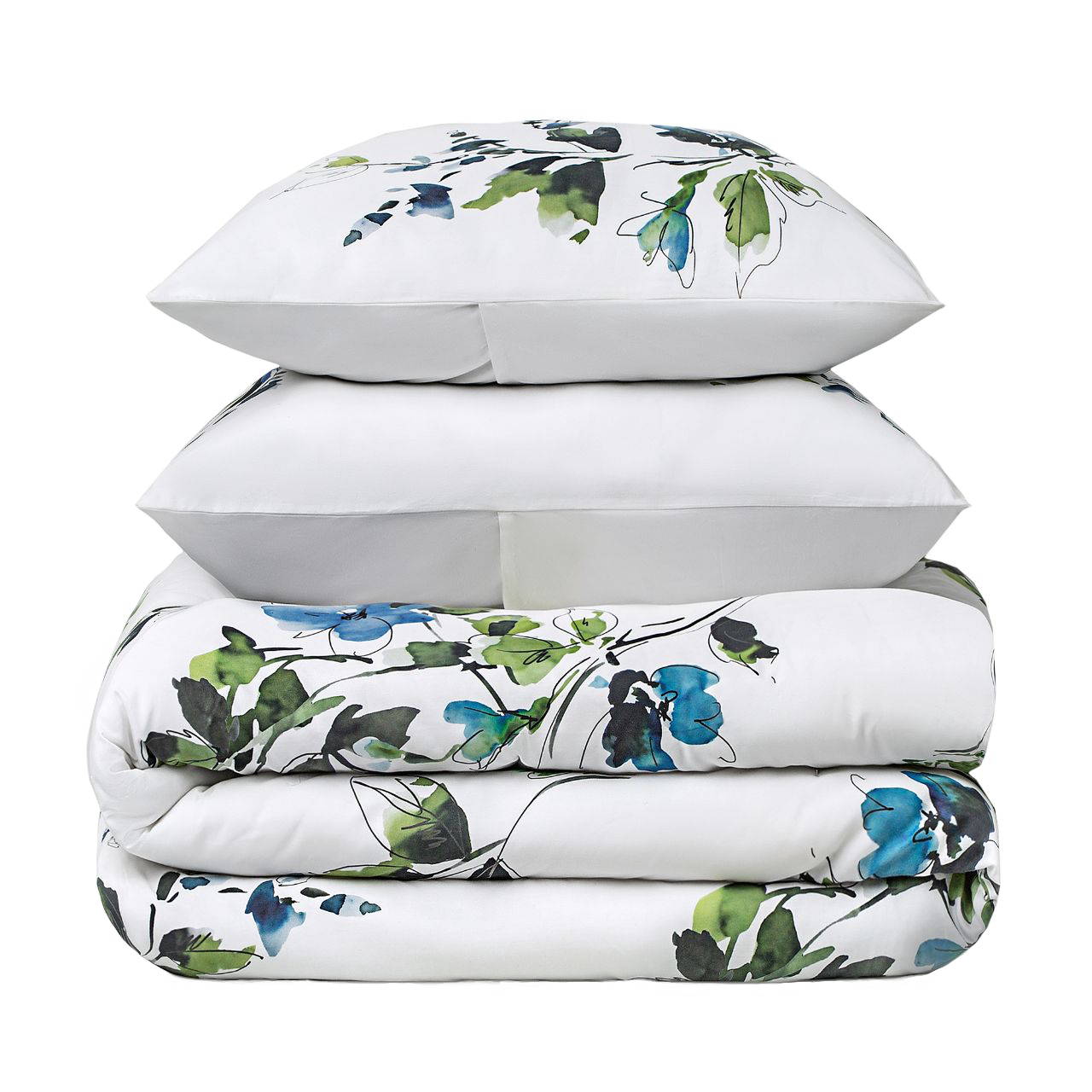 Primavera Percale Duvet Cover Set
The story behind our hand-painted designs
SHARE YOUR STYLE : #villacotton

We obsessively watch those hashtags
- share a pic and you might be featured :)